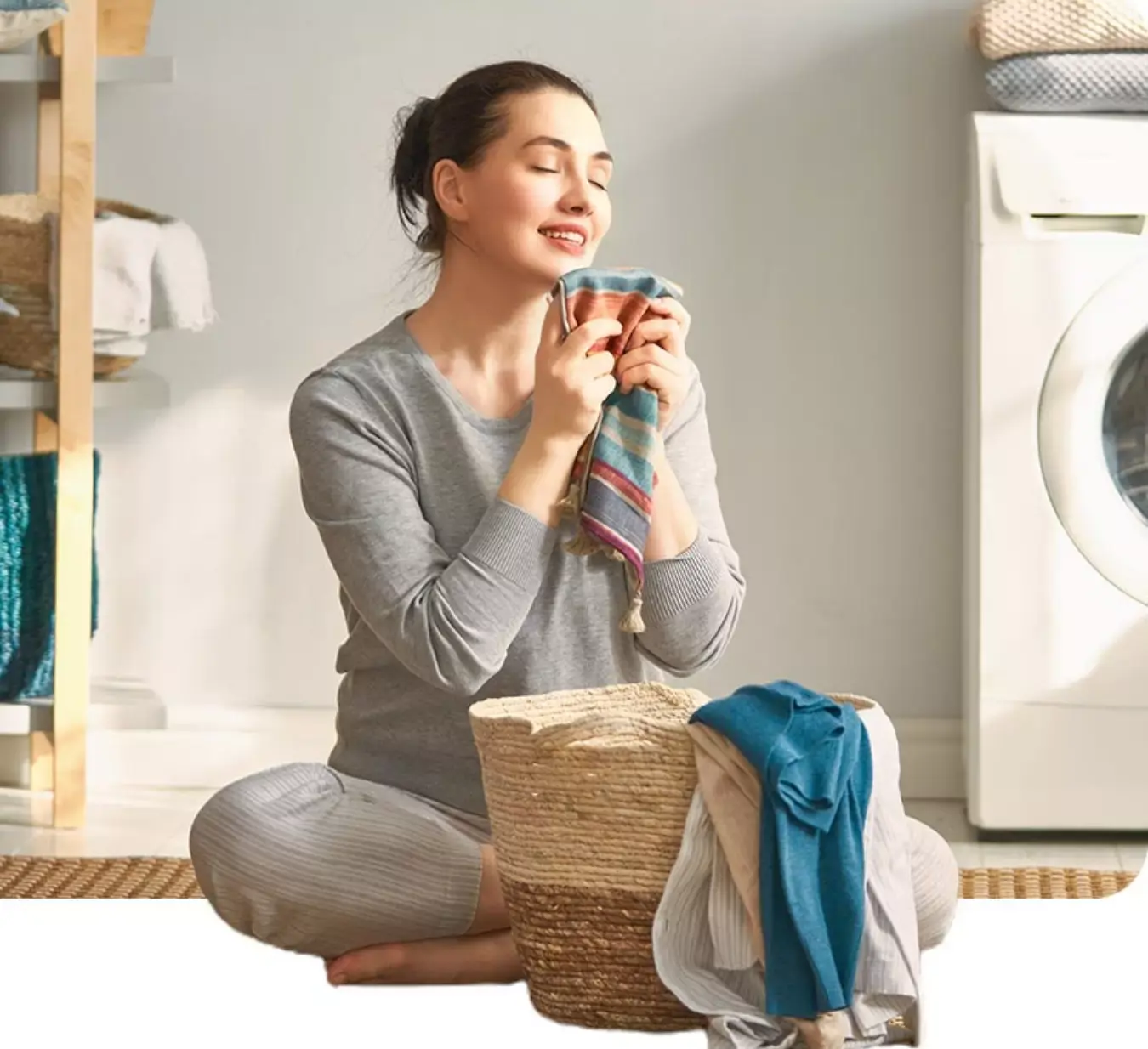 About us
Citi Clean have been serving customers in Central London since 1982. We pride ourselves in providing a one stop solution for all your garments, fabrics and accessories. We are dedicated to providing reliable services at efficient and convenient timescales, using technology that is kind to your cloth as well as to the environment.
Why Citiclean?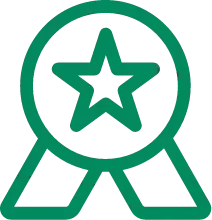 We use the best equipment and people to provide quality.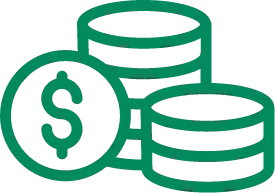 Our team exists to make your life easy and avoid those chores!
We pride ourselves on providing value for money.
Timely turnaround whatever the service is important to us.
Satisfied customers mean happy and loyal. We love that!.
Our Services
Our Services
Repair & Alteration
Are you having problems fitting into your current clothes? Do you have shirts with missing buttons or trousers with broken zips? Using both modern and traditional techniques, our experienced tailors in London are equipped to take on all types of repairs and alterations, leaving your clothes looking good as new.
Our Services
Shirt Services
At Citi Clean, all shirts are cleaned using the highest quality washing detergents and softeners and finished on a modern state-of-the-art shirt press. Shirts are hand finished to customers' personal specifications, paying careful attention to cuffs and collars. You can ask for your shirts to be returned on hangers or have them hand folded, a particularly popular option for customers who travel.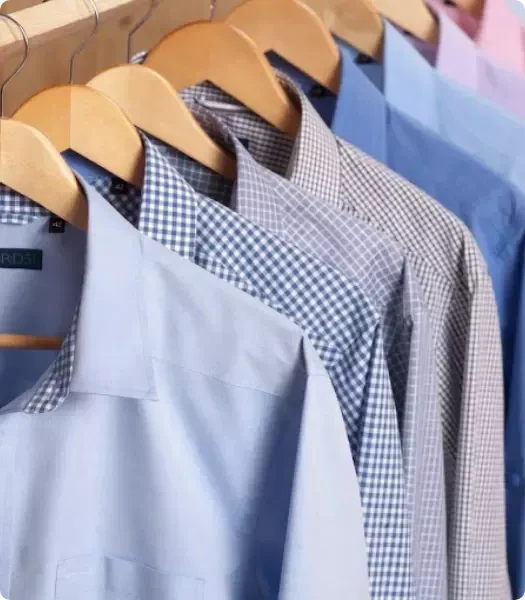 Our Services
Laundry Services
Citi Clean provides eco-friendly green earth laundry cleaning using high quality washing detergents and softeners to ensure exceptional results for our customers, whilst taking care of our environment. Our general laundry service in London includes bed-linen, tablecloths, mattress covers, valences, personal items and everyday wear.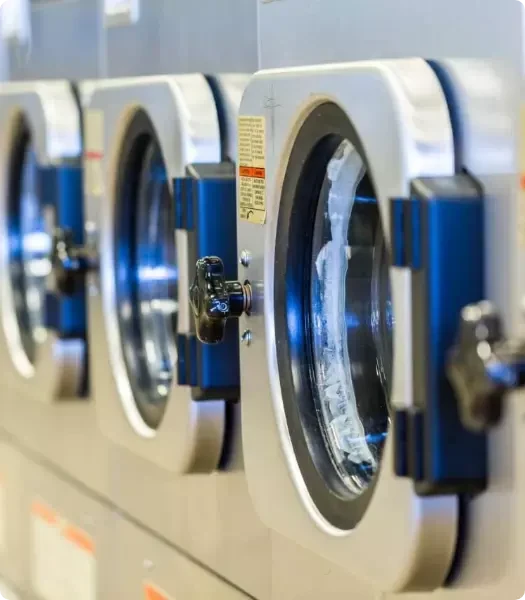 Our Services
Dry Cleaning Services
Since 1982, Citi Clean has been dry cleaning a range of personal, household and corporate items and materials ranging from silk shirts, cashmere jumpers to leather coats and suede jackets. We use state-of-the-art machines and trained professionals who are often called the 'Kings of Stain Removal". We pride ourselves in having a quick turnaround and a convenient service for our customers.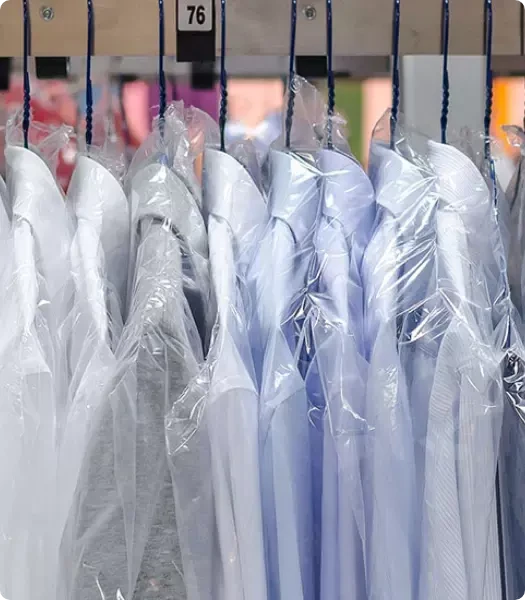 Our Services
Shoe Repair Services
Our specialist cobblers are experts in all types of shoe and boot repairs for both men and women. As well as providing a shoe repair and cleaning service, we also stock a number of established shoe care accessories which not only help your shoes shine but maintain their material, colour and shape.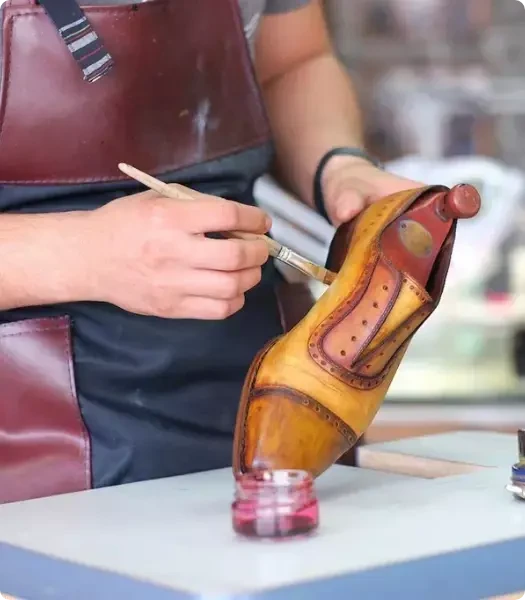 Our Services
Curtain Services
Our curtain cleaning approach guarantees no shrinkage as a result of delicate cleaning, thorough drying time and high quality machinery, finished to an outstanding, even and uniform standard. Our specialist curtain service is a popular part of our business and we pride ourselves in being one of the very few dry cleaning companies in the UK to have a leading curtain finishing machine. For our curtain service - we offer a pick-up and delivery service across the whole of London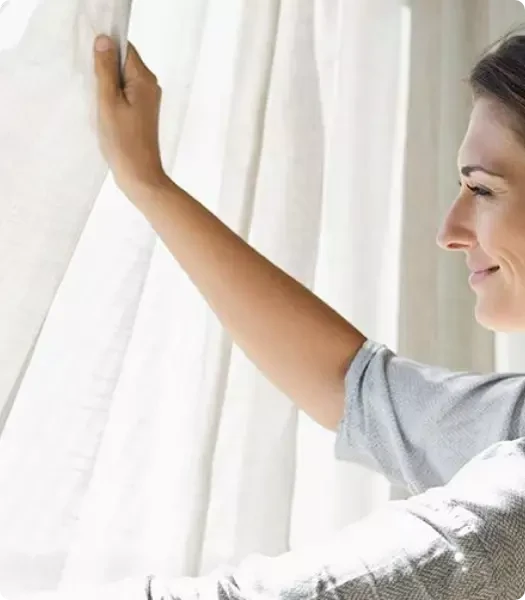 Our Services
Key Cutting
Our service extends beyond dry cleaning, at Citi Clean, our locksmiths have over 20 years of expertise to cut a wide range of keys, including regular household mortice and cylinder keys, security keys and window keys. We can cut keys for almost anything and we can do it whilst you wait. Contact us for more information on our key cutting services in London.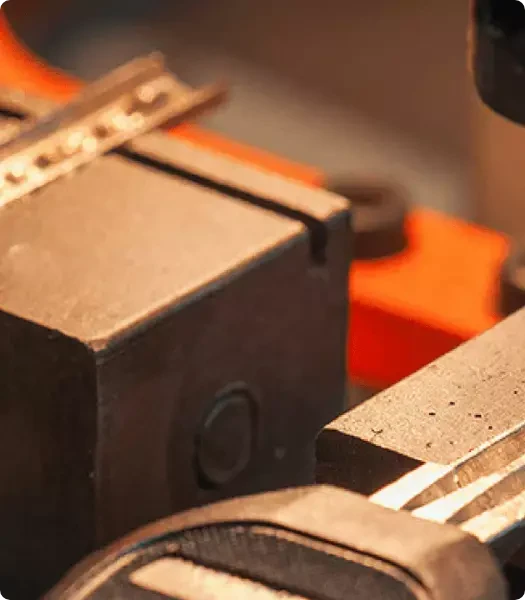 Our Services
Retail Products
As well as repairing your shoes, dry cleaning your clothes, key cutting and so forth, Citi Clean stock a selection of products that will help protect your items from everyday wear. Some of our retail products include; roller brushes to clean away fluff, lint & fabric magic brushes, garment cover bags, refresher sachets to enhance the fragrance of garments and fabrics, moth protection products, waterproof protection sprays, shoe laces and shoe horns and many more... Contact us for more information on our retail products.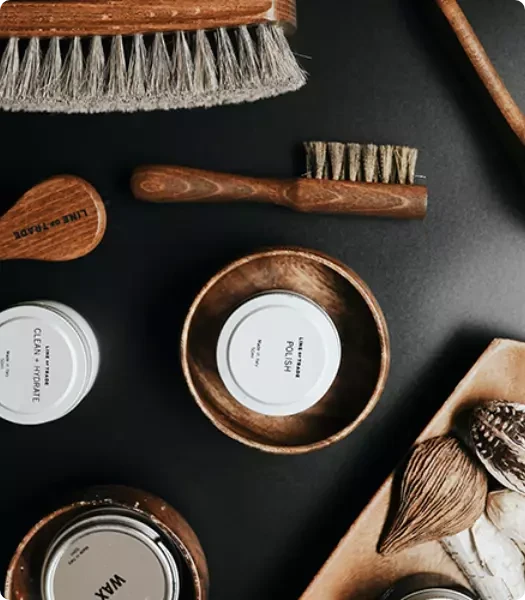 How Citi Clean Works ?
01

Simply order online or through our app.

02

Choose a time and location that suits you, and we'll pick up your clothes.

03

Our skilled team will perform their magic to ensure your clothes are fresh and clean.

04

We'll promptly return your freshly cleaned clothes to your doorstep.

8am to 6pm (Mon to Fri)
9am to 5pm (Sat)
Closed Sunday

8am to 6pm (Mon to Fri)
Closed Sat & Sun